Commercial and Residential Real Estate Development
Over 20 years of expertise building homes across the East Coast
OUR FIRM
Dalfior Development has the ability to deliver outstanding results. Supported by a proven track record of successful ventures, our partners have come to rely on our experience, knowledge, and reliable instincts when it comes to making the right investments.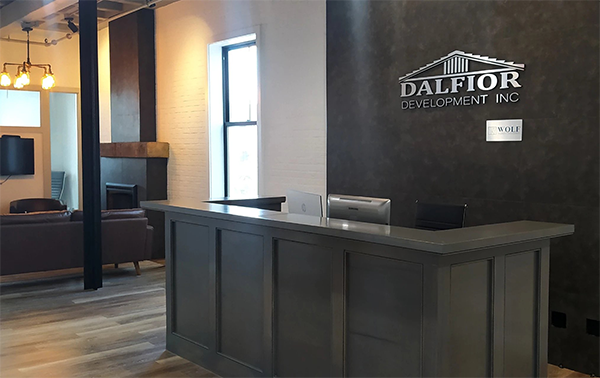 Featured Projects
Lexington
Newton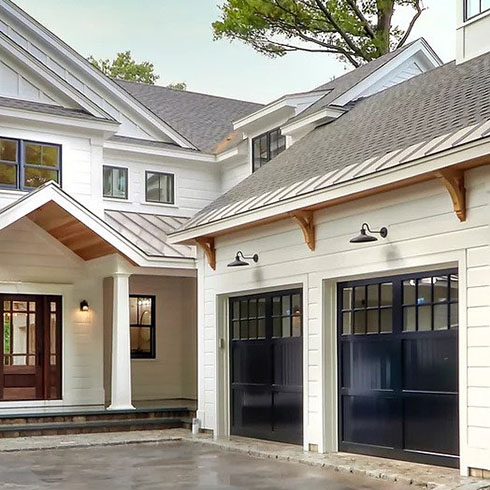 WELLESLEY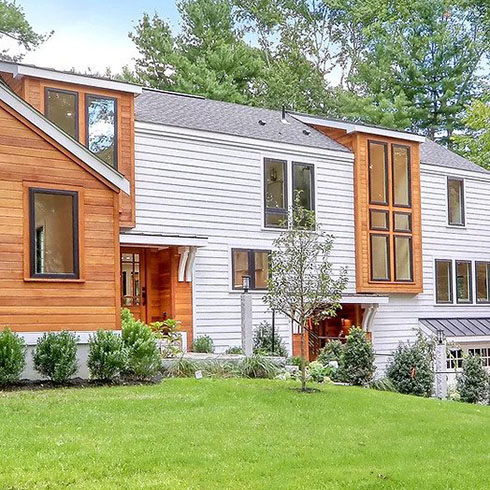 Wellesley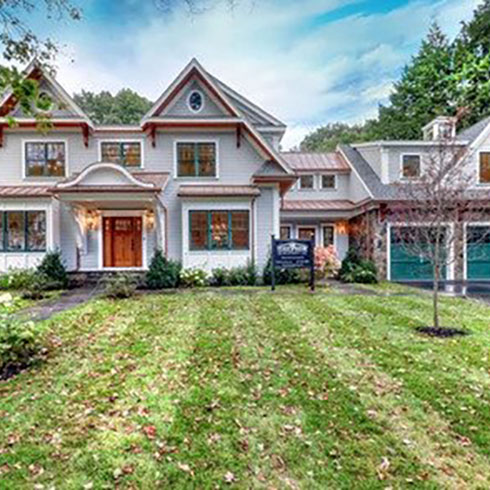 East Boston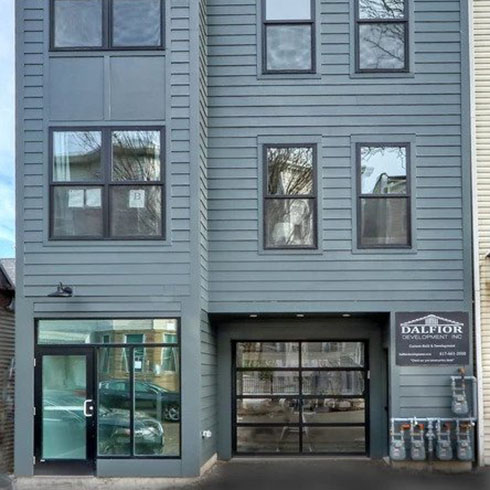 Somerville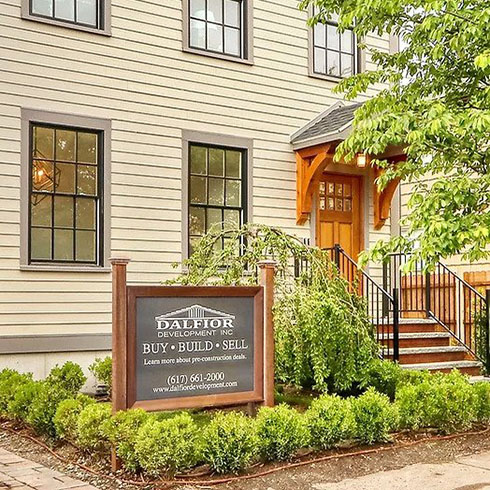 Recognized as an industry leader with a track record of excellence
Dalfior Development builds strong and lasting relationships with our clients and investors.